History 3816G / Digital Humanities 3902G:
Introduction to Digital History
Tuesdays, 6pm
Room UC-222
Contact me
Devon Elliott
delliot8@uwo.ca
Office Hours: Tuesdays, 4:00 - 5:00pm, SSC 1004 or by appointment
Canadiana Digital History Essay Prize
Representing: 3D Models
Readings:

Representing: 3D Models
Technology:

SketchUp
SketchUp 3D Warehouse
Thingiverse
3D Printing
Photogrammetry
RGBD Sensors
Intermission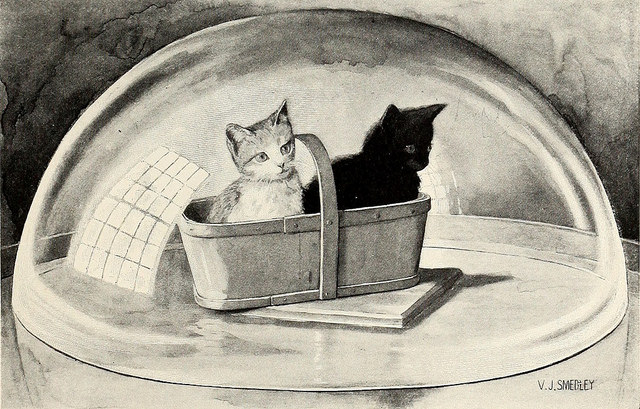 Revisiting sources with technology
Have a great week!
See you on March 24.
Contact me at delliot8@uwo.ca or stop by SSC 1004 on Tuesdays, 4:00-5:00. I'm also available before and after class on Tuesdays, or by appointment.