History 3816G / Digital Humanities 3902G:
Introduction to Digital History
Tuesdays, 6pm
Room UC-222
Contact me
Devon Elliott
delliot8@uwo.ca
Office Hours: Tuesdays, 4:00 - 5:00pm, SSC 1004 or by appointment
Representing: Geographic Information Systems
Readings:

Representing: Geographic Information Systems
Technology:

Google Maps and Google Earth
Neatline
Bonus Tech:

GIS
Geographic Information System
Google Earth
KML files - Keyhole Markup Language
Google Maps
While working within Google, it can be easy to move data from one of their services to another.
Create a Spreadsheet
You might need to log in.
Create a Map from Spreadsheet
In another tab or window, open https://drive.google.com again.
This time, choose Create -> Maps, and then Import your spreadsheet from Googel Drive. You might need to allow Pop-ups from Google to do this, as it will prompt you to pick which columns to use.
Imports can also be done with structured data from CSV and TSV files.
Intermission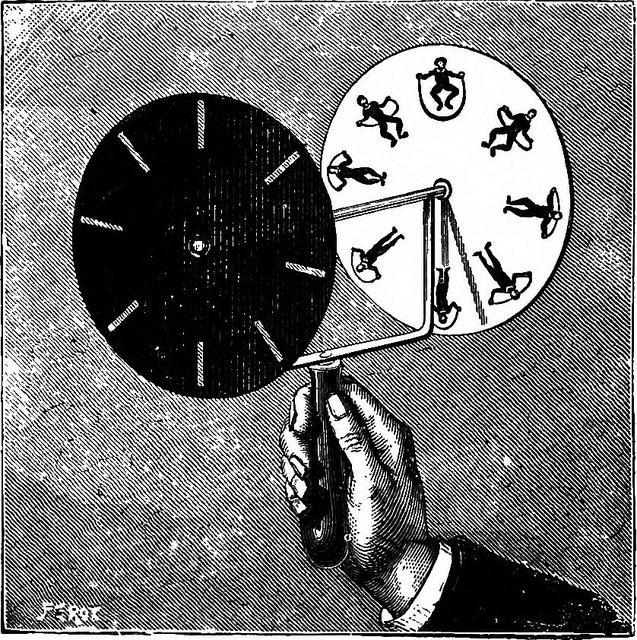 Have a great week!
See you on March 24.
Contact me at delliot8@uwo.ca or stop by SSC 1004 on Tuesdays, 4:00-5:00. I'm also available before and after class on Tuesdays, or by appointment.