History 3816G / Digital Humanities 3902G:
Introduction to Digital History
Tuesdays, 6pm
Room UC-222
Contact me
Devon Elliott
delliot8@uwo.ca
Office Hours: Tuesdays, 4:00 - 5:00pm, SSC 1004 or by appointment
Sampling: Close Reading
Readings:

Sampling: Close Reading
Technology:

Google Drive
Voyant Tools
Essay Assignment
The essay assignment is a 2500-word paper on a specific topic using tools that were introduced in class to augment traditional historical research practices. You will use the computational analysis of sources to support or question claims made about the topic in the scholarly literature.
Essay Assignment
Choose a historical topic you find interesting for which primary sources are available. Apply one or more of the tools in the class to those sources. Write a history of your topic that uses secondary literature to introduce and set the context for your paper, and then explain and describe your digital work with the sources. Does your work complement and reinforce arguments made in the secondary literature? Does it contradict or indicate alternative ideas about the topic? Sample topics and resources will be provided, but you're also welcome to find and choose your own in consultation with me.
Possible Topics
Media/Entertainment -- Vaudeville, radio, television, film. Popular photography, from film to digital. Publishing books, newspapers. Music.
Popular religion -- Spiritualism, evangelists, New Thought, etc.
Sports
Advertising and consumer culture
Fads -- toys, ideas, movements (sci. fi., the future, homesteading, car culture, etc.)
Possible Sources
Internet Archive
Google Books
Western Library resources -- ie., Chronicling America
Digital Public Library of America
Other databases and repositories
Make an outline
State your topic
What are you going to ask about it?
What secondary sources are availble?
What digital primary source(s) can you introduce to your analysis?
What tools will you apply or try with the source(s)?
Contact me for assistance or share your outline for feedback if you'd like!
Specific Examples
Vaudeville -- New York Clipper
UFOs -- database of sitings
National monuments -- text of markers
Roadside Attractions -- locations, sites and structures
Map events or make a timeline
Text analysis -- gendered pronouns, Google Ngrams, Voyant
Make an online exhibit
Virtually reconstruct something from the past
Create a network graph or other visualization
INTERMISSION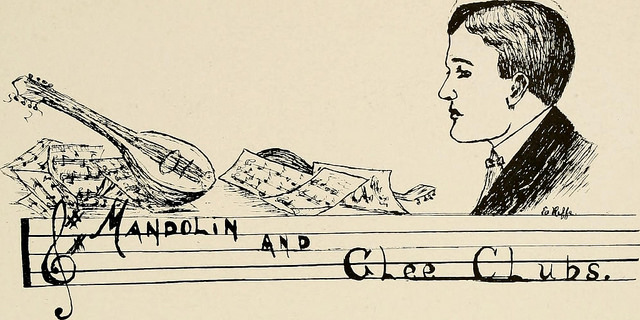 Text Analysis
Text analysis involves information retrieval, lexical analysis to study word frequency distributions, pattern recognition, tagging/annotation, information extraction, data mining techniques including link and association analysis, visualization, and predictive analytics.
More Free Text Analysis Tools
Have a great week!
See you on March 10.
Contact me at delliot8@uwo.ca or stop by SSC 1004 on Tuesdays, 4:00-5:00. I'm also available before and after class on Tuesdays, or by appointment.